Welcome to our new customers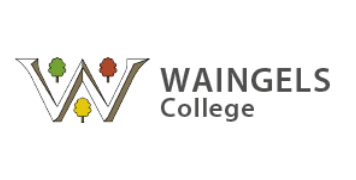 TSI World ltd welcomes Waingels College as a new telephony and third line support customer. We are really looking forward to sharing our high level technical support services and support with your school community.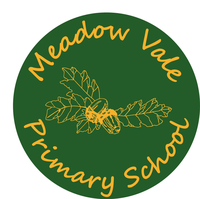 A huge welcome to Meadow Vale Primary School who joins our family of primary schools that we support in the borough. We are really pleased to have you on board and look forward to working with you and supporting your staff and families with their teaching and learning.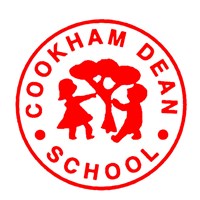 We are really excited to have Cookham Dean Primary School as a customer of our telephony service which connects the school and its community from wherever they are. It also secures the school with its in built tannoy and lock down system. Welcome to Cookham Dean Primary.