TSI offers a range of IT support services that have been created specifically to suit schools, academies and colleges in their day to day operations. The service is made up of a remote and onsite services.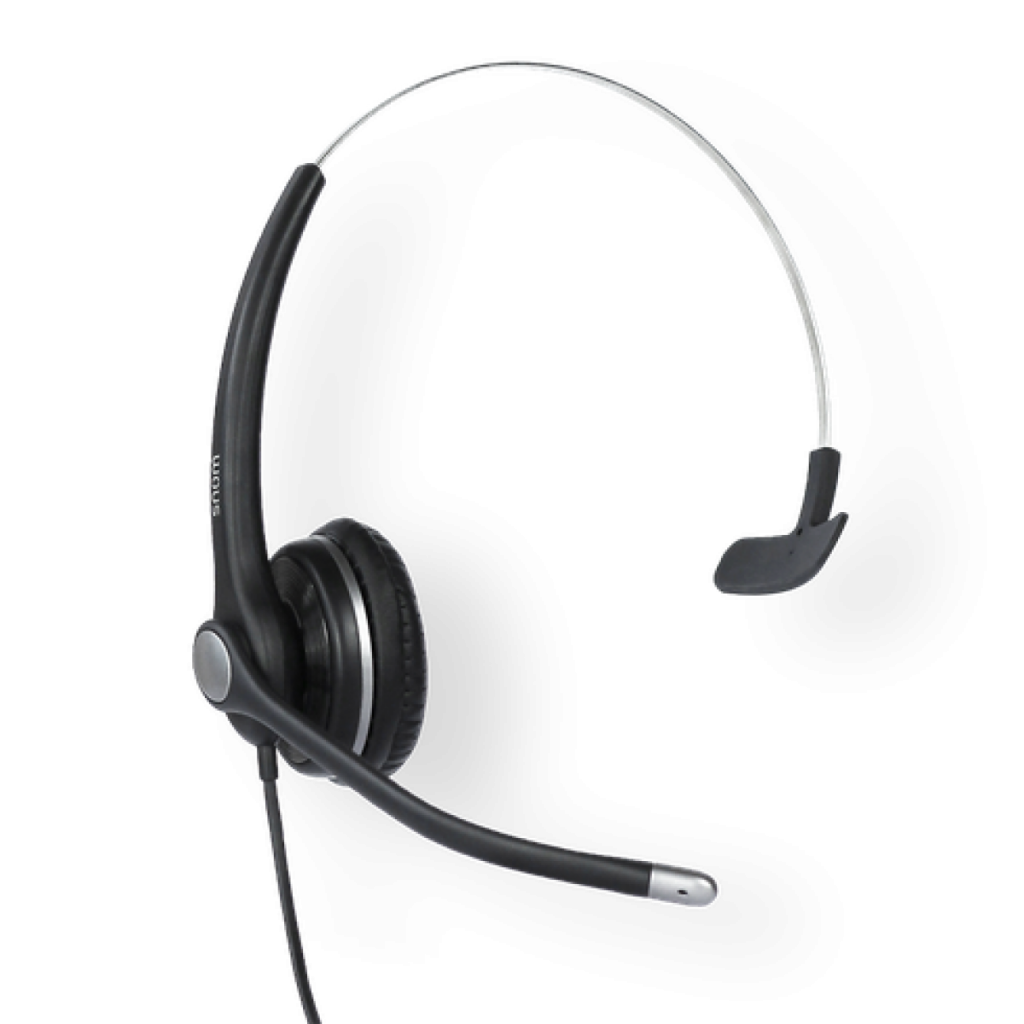 Remote support (telephone, web portal and email) is operated by a team of highly skilled professionals on the TSI Service Desk. TSI World customers are given access to the Service Desk providing a single point of contact for all enquiries, requests for assistance and logging and monitoring of incidents for designated school staff. This is via email and telephone as well as an online Portal' providing web access to allow logging and monitoring of support calls. The Service Package includes: Unlimited telephone and remote support calls including assistance with hardware, core services, higher level support issues, particularly with major outage issues. It also covers an advice facility to assist the in house staff with planning projects and ICT development / strategy plans and for major/critical priority incidents a service call can be raised and TSI World will supply an engineer to site as quickly as possible.
TSI World employs a professional team of engineers with recognised IT professional qualifications and who are enhanced DBS checked. TSI World is able to offer varying 'packages' of onsite days to suit the requirements of any organisation. Examples are: Pre-scheduled onsite days. This can range from ½ day per month on site, right through to 5 days per week for multiple engineers. As an alternative, customers can purchase a number of onsite days and call these off as required. Throughout our service, TSI World will work with the school in partnership to fully understand the technical support requirements in detail and to ensure that appropriate levels of support and service are being provided.
TSI also offers a managed service capability to our education customers where TSI personnel operate the IT services within a school or academy. This allows the school to hand over the responsibility for IT services to TSI, allowing the school to focus on education. As well as being able to offer a bespoke IT service to meet the school requirements it also reduces IT costs.
TSI World has an experienced team of technicians and project managers who undertake IT Projects on behalf of our customers. These range from implementing a new WIFI environment, designing, deploying a new network, rolling out new IT desktop equipment and designing and building a new IT Suite. Work can be carried out on either a fixed price or time and materials basis.
interested in this service?